Area Service Office
The function of the Area Service Office is to supply the Narcotics Anonymous groups with literature and other items. They also have supplies available at Area events.
Get Involved
The ASO meets at 2pm on the 2nd Sunday of every month at 2370 East Orangethorpe Ave. Fullerton, CA 92831 at Recovery Road. (CS Orangethorpe and Placentia) They are open for literature sales on the 2nd Sunday of every month from 4:30pm and stop by 6pm allowing for all bags to be picked up by 6:30pm.  /Map
Guidelines
Contact
Send email to the Orange County Area Service Office
Order Forms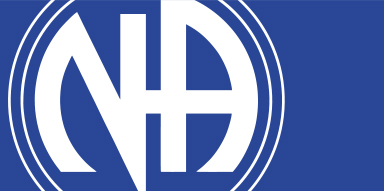 Be sure to check out our activities page for all of our upcoming events!