Public Relations
The Public Relations subcommittee serves as a liason between the NA fellowship and the community. Our goal is to inform the public about who, what, and where we are.
Get Involved
Public Relations meets at 10 AM. on the 2nd Sunday of every month at Recovery Road,
2370 East Orangethorpe Ave. Fullerton, CA 92831 at Recovery Road. /Map.
Contact
Send email to the Orange County NA Public Relations
Mailing address:
Orange County Area of Narcotics Anonymous
PO Box 1058
Anaheim, CA 92815
Guidelines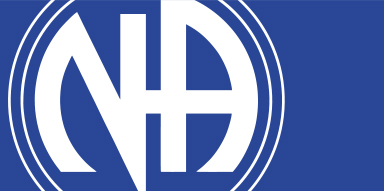 Be sure to check out our activities page for all of our upcoming events!