Hospitals and Institutions
Hospitals and Institutions (H & I) carries the Narcotics Anonymous message of recovery to addicts who do not have full access to regular N.A. meetings. H & I meetings or presentations, except for those in long term facilities, are intended to simply introduce those attending to some of the basics of the NA program.
Get Involved
H&I meets at 3:30pm on the 2nd Sunday of every month at Recovery Road,
2370 East Orangethorpe Ave. Fullerton, CA 92831 at Recovery Road. /Map.
Guidelines
Contact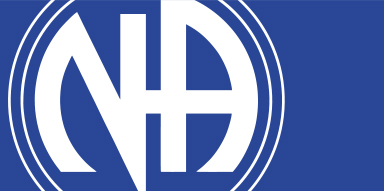 Be sure to check out our activities page for all of our upcoming events!