Phonelines
The purpose of the Orange County Area Phonelines is to carry the message of Narcotics Anonymous through development and maintenance of an area wide phoneline, which directs the still suffering addict and others to meetings.
Get Involved
Phonelines meets with the Public Relations Subcommittee at 10:00AM on the 2nd Sunday of every month (3rd Sunday in May) at Recovery Road,
2370 East Orangethorpe Ave. Fullerton, CA 92831 at Recovery Road. /Map.
Contact
Send email to the Orange County NA Phonelines

Guidelines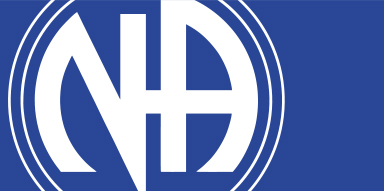 Be sure to check out our activities page for all of our upcoming events!